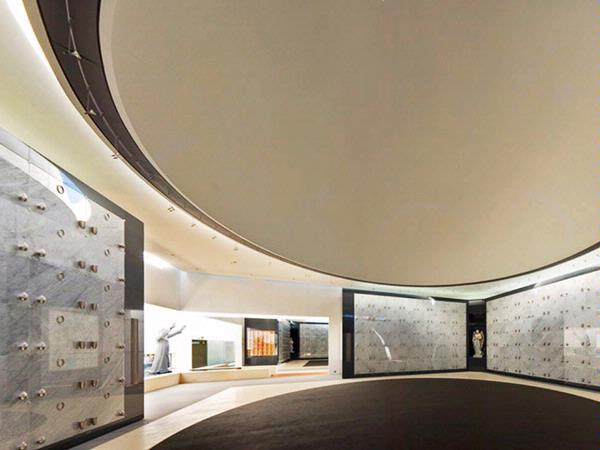 Mondoluce has been synonymous with the provision of high quality solutions for lighting applications since 1995.
Details
Description
Striving to establish collabortaive partnerships, they nurture relationships with key industry decision makers and professional practitioners.
Synonymous with high quality products and specialised application support, Mondoluce strives to be the best and most respected lighting supplier – and it shows.
With an impressive collection of Australian and international manufacturers available that share their passion, they are in a position to provide a wide range of lighting solutions, whether the project is architectural, commercial, mining or industrial.
Many of the products on offer from Mondoluce are designed by renowned architects and industrial product designers.
Mondoluce's success is built on the reputation of the brands it represents, it's commitment to delivering innovative lighting design solutions, the passionate staff who make it happen and the collaborative partnerships it nurtures with key industry decision makers and profressional practitioners.
Mondoluce's commercial division now trades out of Malaga, and their residential division is now trading as Mialuce, and still operates out of City West at 69 Plaistowe Mews, West Perth.
Related
Location