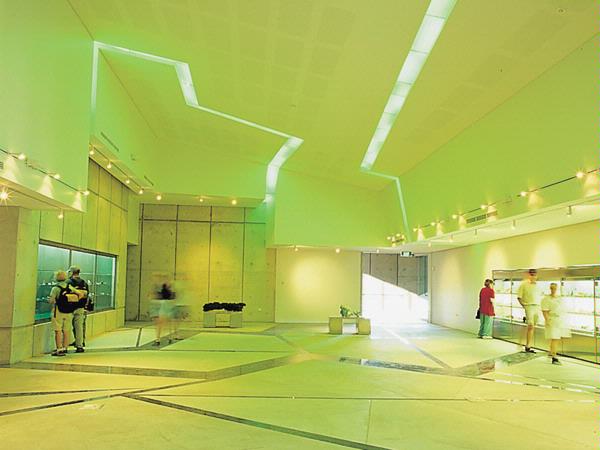 In all applications Mondoluce delivers functional coherence, aesthetic pleasure and energy efficiency.
Details
Description
Mondoluce aims to provide clients with quality, design and cost-efficiency in lighting.
World class products are complemented with experienced and staff who can offer application advice and technical support to achieve the desired outcome, whatever the application.
Lighting is sourced mainly from Italy, Germany and also from several Australian and international manufacturers.
Mondoluce nurtures creative partnerships to enhance spaces with innovative lighting design. "Where there's light, there's life," they say.
Related
Location