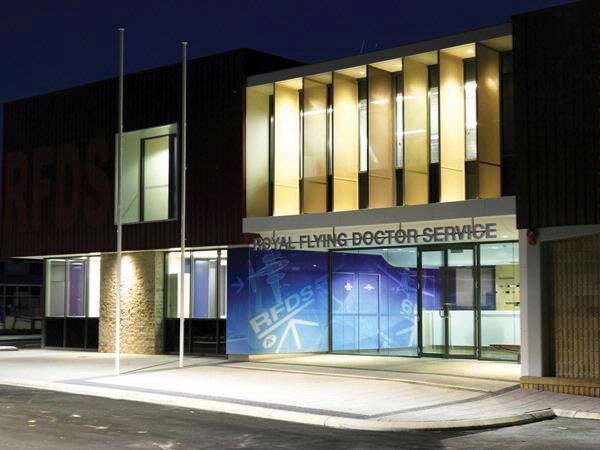 Details
Commercial:Digital Print,Signage
Description
Kingman Visual has increased its range of services, from the high-quality signage they built their reputation on to setting up
an impressive digital print division, a comprehensive steel shop, spray-painting department, and acrylic manufacturing facility.
Kingman has long been a provider of high-quality illuminated signs, so the move to high-quality LED's and mood lighting was
a natural progression for the company.
The most recent direction change for Kingman Visual has seen the release of its digital media division. This new arm of the company supplies and controls multi-screen digital signage rollouts, touch-screen way-finding, and information kiosks and projection systems, all with content management and creation.
To facilitate this and keep costs restrained, Kingman recently opened their Philippine office for offshore design works, which will include digital media, animation and website creation and management, further confirming that Kingman Visual encompasses so much more than just signs.
Location