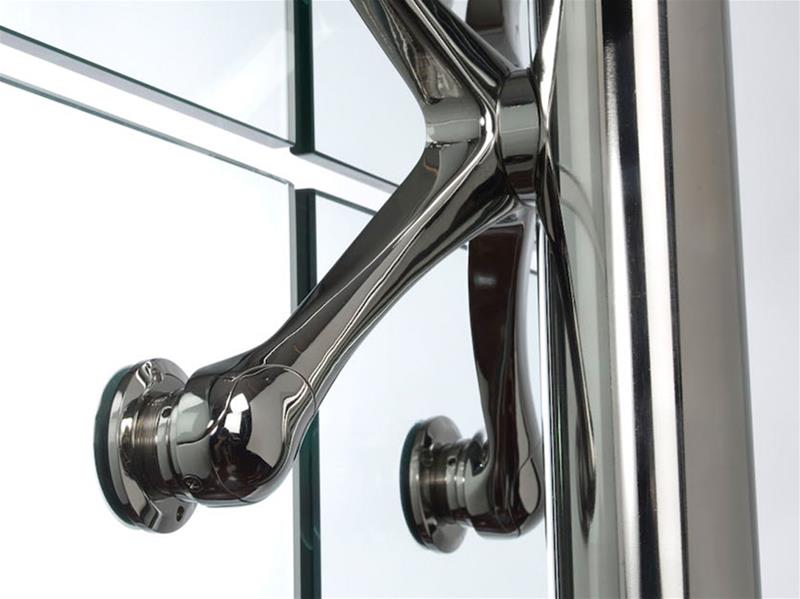 Over 180 Design Solutions, One Exclusive Guide – The new Glass Fittings Catalogue by Häfele.
Details
Description
Want your next project to stand out from the crowd? The Häfele Design by Lisus Glass Fittings Catalogue puts over 180 stainless steel glass fittings at your fingertips.
From canopies to facades, balustrades to sliding doors, you'll find beautiful, original designs for any frameless glass installation.
Häfele design by Lisus glass fittings are manufactured to satisfy the most stringent engineering standards – making them the perfect solution for any commercial or residential space.
Exclusive designs. Professional service. Competitive prices.
It's easy to see why frameless glass fabricators everywhere choose Häfele over other providers.
Related
Kessebohmer Clever Storage
Location