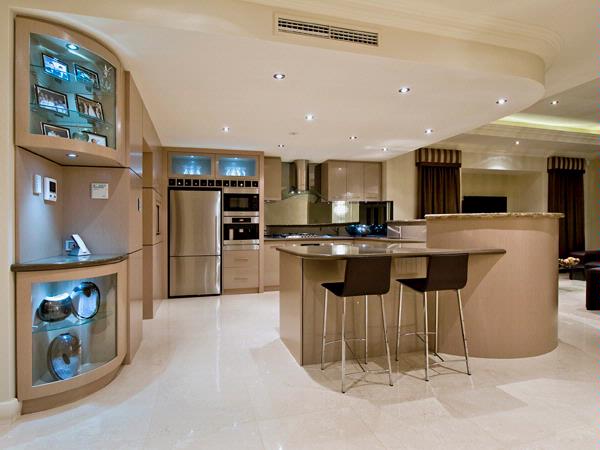 A commitment to open communication and innovative design has earned Pure Base Living a place among the best.
Details
Description
Pure Base Living is a small, family-run building design and drafting company, that was founded in 2004 by Liah Miliona.
Liah believes in clear, open communication and goes to great lengths to ensure that clients have a complete understanding of the design and building processes. It's this honesty and integrity, coupled with innovative design, that set Pure Base Living apart from the rest.
The company's team of designers and draftsmen work with individuals, builders and developers to produce one-off designs for single-storey and double-storey projects, as well as unit developments.
Strong relationships with some of the industry's most experienced builders, suppliers and tradespeople allow Pure Base Living to make these services available to clients.
Related
Pure Base Living Balcatta Home
Location
Address: Suite 1, 35 Cedric St,Stirling,WA,6021
Phone: (08) 9344 4845
Email: [email protected]