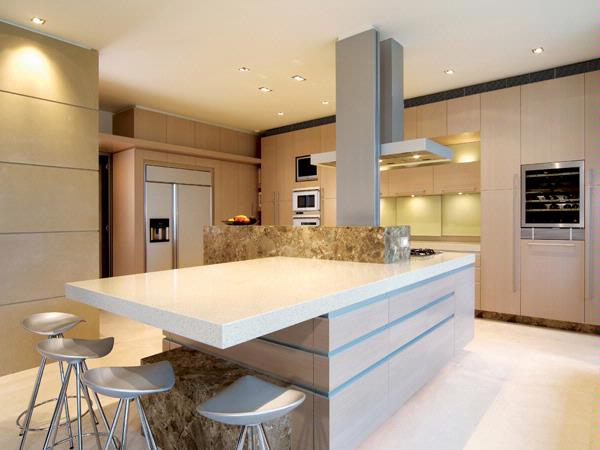 Imperial Interiors
(08) 9249 9211 or 0411 499 995
Imperial Interiors specialises in both new and renovated bathroom and kitchen designs.
Details
Description
With 20 years of manufacture and installation experience, the company works with reputable architects, builders and designers to provide a truly innovative kitchen and bathroom renovation package.
Custom-made designs result from onsite inspections, as well as various discussions with clients to ensure the specified needs
of homeowners are met. Imperial Interiors prides itself on making the best use of available space for anything from casual to
elegant designs, and in brand new as well as heritage homes.
Related
Imperial Interiors Peppermint Grove
Location
Address: Unit 2/302 Victoria Rd,Malaga,WA,6090
Phone: (08) 9249 9211 or 0411 499 995
Email: [email protected]