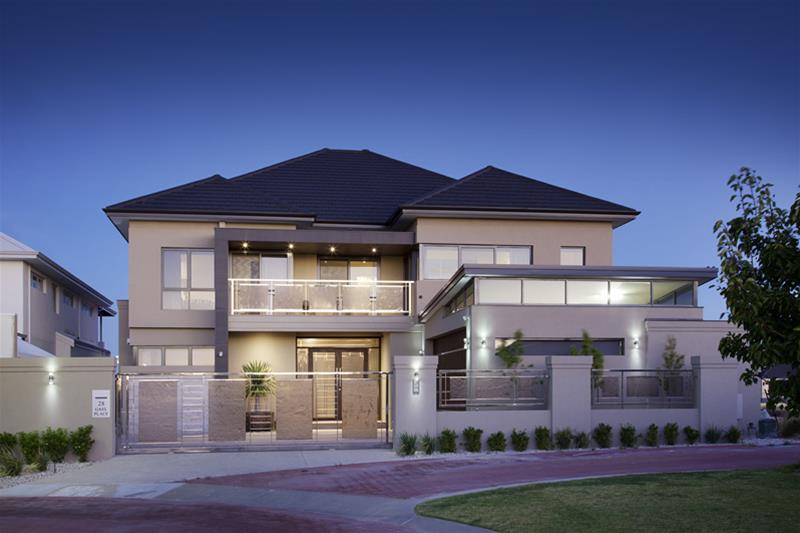 Building quality homes in Perth since 1980, Domination Homes specialises in custom designed two storey residences.
Details
Commercial:Builder,Building Designer,Construction,Designers,Project Management
Residential:Boutique Builder,Builders,Building Designers,Custom Builder,Custom Design & Build
Description
The team at Domination Homes have been building quality, custom built homes since 1980. They specialise in individually designed two storey residences, which are built with superior craftsmanship and a detailed eye for perfection. Utilising a team of passionate and experienced personnel and tradespeople they ensure their quality is maintained. Their internal design team create and customise designs to the clients' preferences, showcasing these designs in a three dimensional virtual tour prior to construction.
Location
Address: 43 Westchester Road,MALAGA,WA,6090
Phone: 08 9262 7400
Email: [email protected]