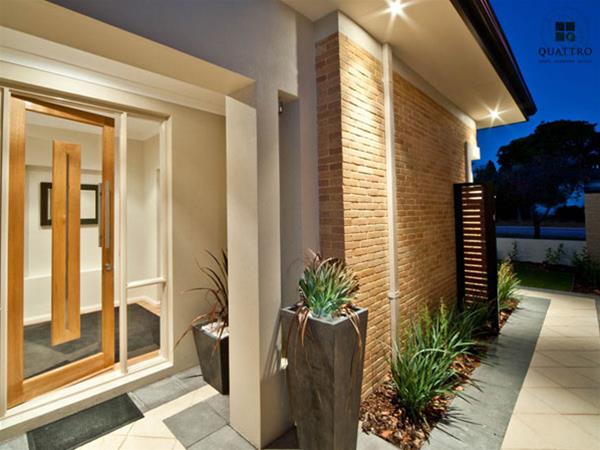 At Atlas Paving in WA, we've been creating pavers for our unique Australian tastes for 60 years. Our product range includes a selection of quality pavers and eco-friendly bricks.
Details
Description
Choose the best product for your taste and budget from our stylish Travertine pavers, luxurious Coastal Creations limestone pavers, concrete pavers and calcium silicate bricks.
We're continuously working to develop new paving solutions and improve our products. Whether you're a first home-buyer, a renovator, or a builder, we can offer you personalised advice for your project and the right paving solution at an affordable price.
Location