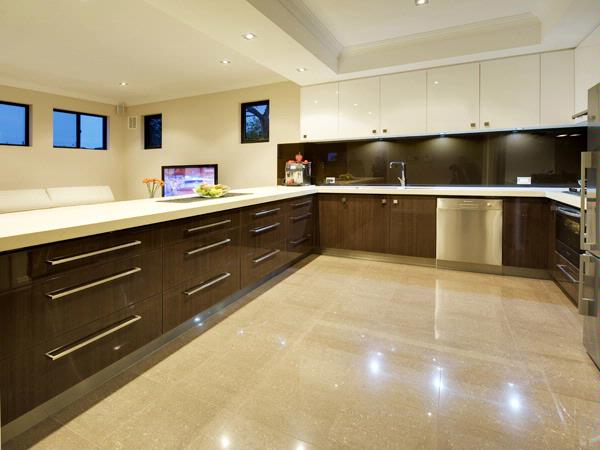 Architectural Design Cabinets
A passion for all they do, both at work and in the home, shines through in Architectural Design Cabinets' thoughtful kitchen designs.
Details
Description
As a family owned and operated business, Architectural Design Cabinets understands that the kitchen is an integral part of the home.
As well as incorporating high quality products, the company's designs aim to provide functional spaces that bring food and family together.
Since its establishment in 2001, Architectural Design Cabinets' repertoire has expanded to also include bathrooms, as well as alfresco, entertainment and office areas.
The company values its reputation and listens carefully to ensure clients' needs are met. The utmost attention to detail – along with fine Italian coffee – is provided during design and drawing consultations held at the premises.
And because Architectural Design Cabinets keeps up-to-date with national and international design trends, a stylish result is guaranteed.
Related
Architectural Design Cabinets Karrinyup
Location