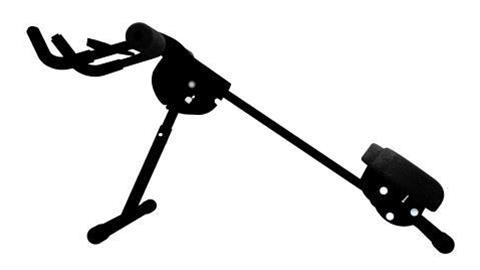 3d Product Rendering Services
Capturing your product ideas with our 3D Product Modeling Services!
Details
Description
3D product Rendering services allows users to view virtual prototypes of their products. This enhances a firm's product development process by a great deal. The time taken to actually start marketing your product reduces considerably with our Product 3D Rendering services. Start attracting prospective clients as well as investors before the product even goes on the manufacturing floor!
There are two things we keep in mind while creating any 3D product model: Details and Accuracy. These two factors that actually give that special, precise and photorealistic quality to our 3D product Rendering services. It is the preciseness and the realistic look of our product models that separate us from our competition and make our clients come to us with their requirements repeatedly.
Location
Address: 35 Stirling Highway,Crawley,WA,6009
Phone: 9725103104
Email: [email protected]