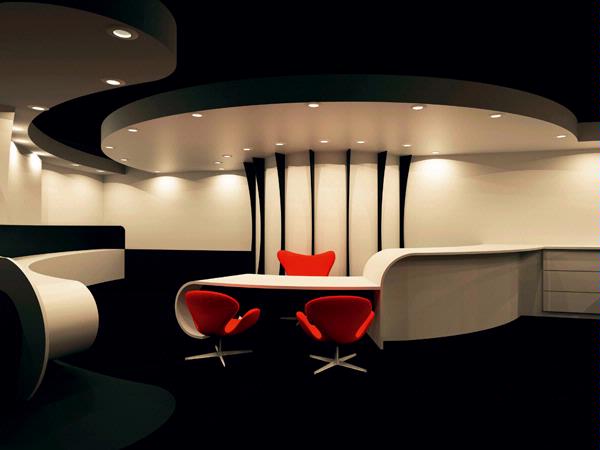 Waves Surfaces aspires to turn the potential of your project into the seamless design of your dreams.
Details
Commercial:Surfaces,Walls
Description
Wave Surfaces is the exciting new name for WA Solid Surfaces, which has served as WA's foremost creator of advanced acrylic surfaces for more than 30 years.
From the largest of commercial projects and multi-residential developments, to your private home, Wave Surfaces insists on
partnering with the leading global brands of advanced acrylic surfaces to ensure a quality result for your solid-surface project.
Visit the architecturally designed showroom that demonstrates Wave Surface's commitment to design excellence.
Related
Location