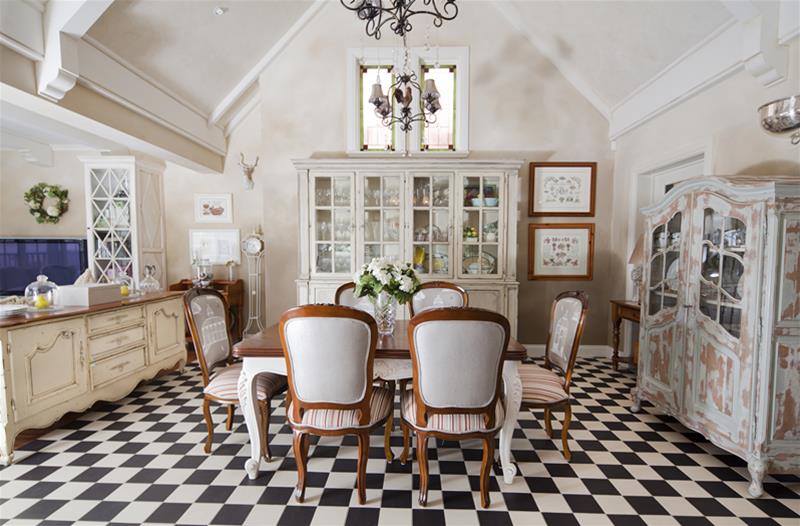 Harlequin Furniture, a boutique furniture shop in Leederville, Perth, WA, representing a traditional furniture-making factory of handcrafted furniture.
Details
Description
We specialise in making "mahogany furniture in Perth" and reproducing some of the finest pieces of handmade furnishings in Perth has become our primary passion since 2003.

We sell hand-crafted, perfect mahogany replicas of French, English, and Dutch style as well as French Country, French Provincial, French Woodern and French Designer style; some with intricate and ornate hand carved designs during antique style reproduction process.We reproduce new furnishings in our Perth factory that is hand-crafted by master cabinetmakers and carpenters, with love and expertise, according to old, traditional European carpentry making methods. The finest solid Mahogany, Oak and various other choices of timber and upholstery materials are used and various antique techniques of finishing, gilding and French polishing are adopted to give your furnishings an elegant finish and shine.
Location
Address: 205 Carr Place,Leederville,WA,6007
Phone: (08) 9228 4844
Email: [email protected]