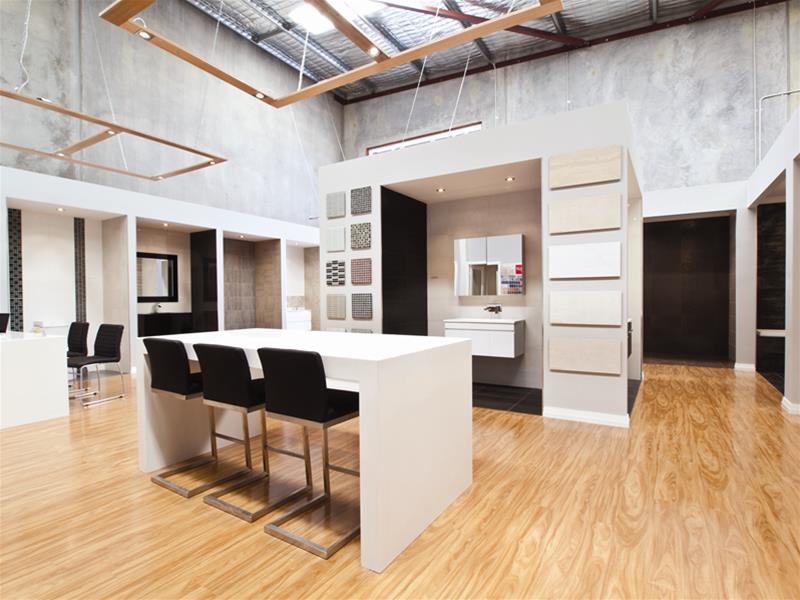 We specialise in offering all-inclusive bathroom renovations for your convenience. No need to run around town sourcing the best products and prices, we have done it all for you!
Details
Residential:Bathroom Fitout,Renovations
Residential Suppliers and Retailers Type:Showroom in Perth
Description
All it takes is one visit to our showroom and we'll have you sorted.
Our one-stop showroom is an inspiration! It boasts 5 full sized bathrooms and several vanity displays to match your budget and style. Theres no better way to find out what you like than to see in person. You can either pick from our popular colour schemes or choose your own.
At Dream Bathrooms, quality bathroom renovations couldn't be more simple or more affordable.
Location