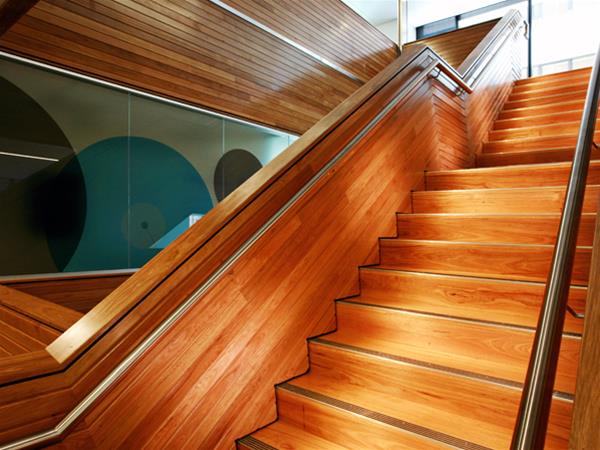 Austim is Perth's number one supplier of imported and local timber. Over 50 species of natural, sustainable hardwood and softwood make up our extensive range.
Details
Residential:Balustrading,Bathroom Fitout,Building Materials,Decking,Doors,Fencing,Floors,Furniture - Indoor,Kitchen Fitout,Landscaping,Furniture - Outdoor,Roofing,Shutters,Walls,Windows
Description
Austim offers Perth's largest range of domestic and imported timber, with solutions for every possible interior and exterior building application.

Branded as the Solids® system, Austim has created a timber specification tool which has been received with acclaim by the architectural community. Never before has such an extensive range of quality timber products been available from one source.

Austim offers sawn & dressed timber, flooring, lining, cladding, decking, mouldings, posts & beams and much more. With a growing focus on sustainability, included in Austim's product mix is an extensive range of fully traceable, recycled Australian hardwood, available in very large sections and long lengths.

Austim is FSC & PEFC certified to supply timber products which are guaranteed to have been sourced legally, as well as being quality assured to AS-9001. Austim offers "total timber solutions" and the peace of mind that has kept them on top as Perth's leading timber supplier for over 25 years.

See www.austim.com.au for more information.
Location