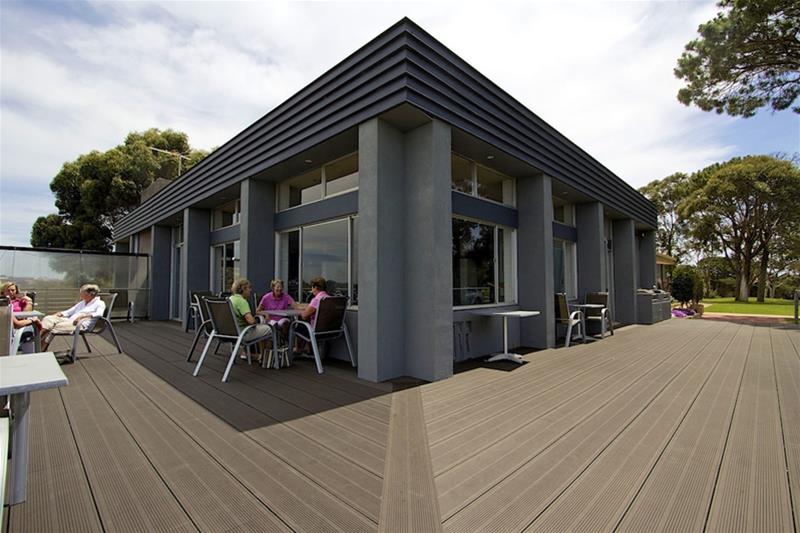 Welcome to Permatimber, by Perma Composites - a suite of high performance, eco friendly composite timber products produced from 87% recycled plastics and hardwoods.
Details
Commercial:Cladding,Decking,Screen Systems,Wall Cladding
Commercial Type:Building Materials,Wholesalers
Description
Perma Timber looks and feels just like a natural timber product, however offers several advantages over natural timber including a wider range of colours, profiles and textures. Perma Timber does not require sealing or staining, is lightweight and easy to install, UV stable, termite resistant and of course will not warp, twist or rot.
Perma Timber is very simple to install and once laid - requires minimal maintenance, providing any home or commercial space with a contemporary look that will last for years and years.
The Perma Timber range contains standard, always-in-stock items, including decking, decking tiles, fencing/screening and wall cladding. We also specialise in custom designed pergolas, patios, bridges, street furniture and privacy screens. For more information on custom and unique projects, please contact us here.
Perma Composites' team of composite engineering experts hand select the finest materials to produce the Permatimber range - only the highest quality, high performing products can wear the Permatimber logo.
Location