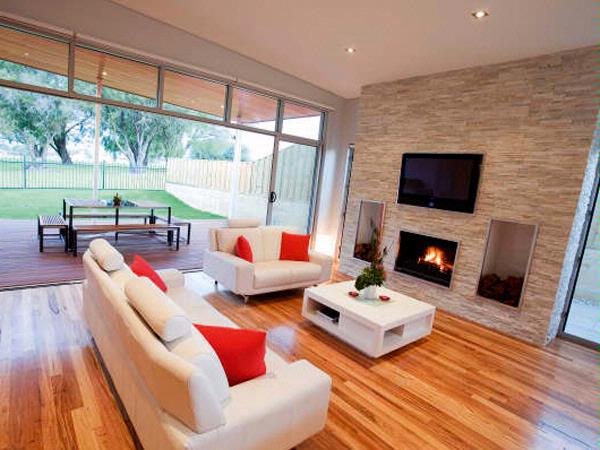 Fremantle Stone has answered the call from designers and contractors alike to not only "freshen up" the options available to the industry, but also make them more accessible and affordable to all.
Details
Description
The team at Fremantle Stone constantly look towards the future – its innovative robotic manufacturing program has led the way in Australia for more than six years. In addition to this the "stone hunters" continually strive to source new products from around the globe, ensuring Australia's designers are offered the best.
The impressive new Kingsway site boasts one of the largest paving and feature wall displays in the country, providing a broad range of concepts to help inspire your next creation.
Related
Location