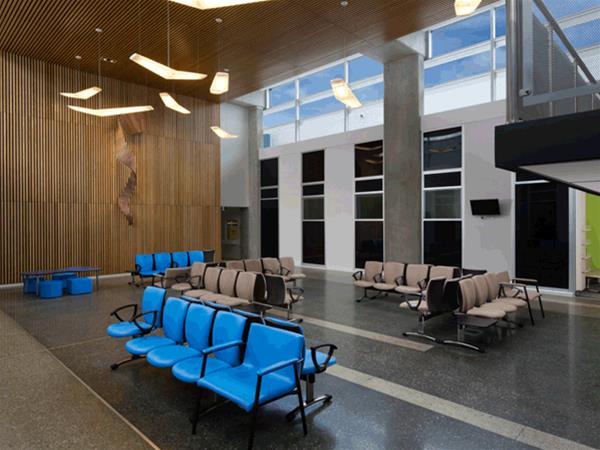 Advanta Commercial Furniture has been providing a seating solutions to the Australian workforce for over 30 years. We ensure you Feel Better @ Work!
Details
Commercial:Commercial Fitouts,Design,Finishes & Fittings,Furniture - Indoor,Furniture - Outdoor,Hospitality Fitout,Interior Design,Manufacturer,Office Fitout
Commercial Suppliers and Retailers Type:Commercial Supplier
Description
Advanta, Australians that know chairs - Specialists in commercial seating in the specified fabric or leather of YOUR CHOICE.
Create an enviable place to be and Feel Better @ Work – Advanta chairs have a distinct aesthetic appeal, superior ergonomics and are well-engineered and highly certified for your peace of mind.
With our highly accredited Australian manufacturing facility and our international sourcing operations setting the benchmark for environmental, safety and quality standards, Advanta has the expertise, experience, capacity and dependability to deliver on your needs.
Seating that makes you 'Feel Better' because Advanta seating is better designed, more comfortable and more durable with a focus on aesthetics that makes the work environment a better place to work.
Advanta has the capacity to deliver, having an enviable track record of excellent project management. Large government projects have been furnished with Advanta seating.
Related
Location