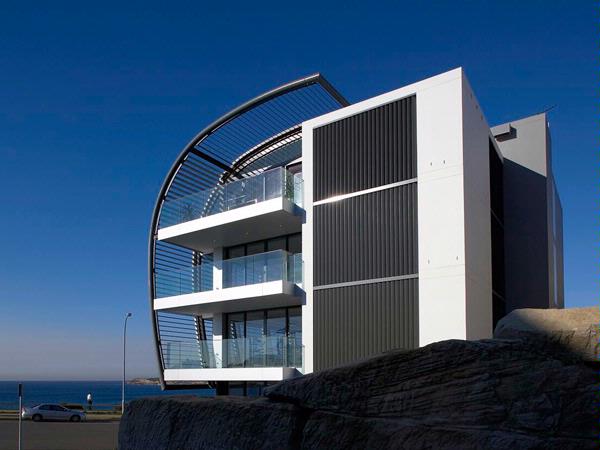 Aluminium Innovations 2011
Aluminium Innovations is the exclusive Western Australian supplier of AWS Commercial joinery systems.
Details
Commercial:Joinery Systems
Description
Designed specifically for Australia, AWS Commercial joinery has undergone extensive testing for weather resistance and all products are energy rated under the Window Energy Rating Scheme (WERS).
With up to 40 per cent of a building's energy lost or gained through windows, the large spans of glass supported by high-performance AWS products offer outstanding energy efficiency in commercial construction – from shopfronts to skyscrapers.
Determined to match high-quality products with equally superior service, Aluminium Innovations offers extensive technical assistance to customers at all levels.
A range of support products, including computer software and manufacturing manuals, ensure the information you need is always on hand – from product selection to installation.
With market-leading innovations, such as thermally broken frames, AWS Commercial joinery continues to stand at the forefront of advances in aluminium fabrication. All suites are regularly updated and new designs are continually under development.
Combine AWS Commercial products with Aluminium Innovations' personalised service and you're guaranteed not only stylish design but environmental efficiency, and a sure investment for the future.
Related
Aluminium Innovations 2010
Location
Address: 6-8 Norlin Street,Kewdale,WA,6105
Phone: (08) 9424 2111
Email: [email protected]