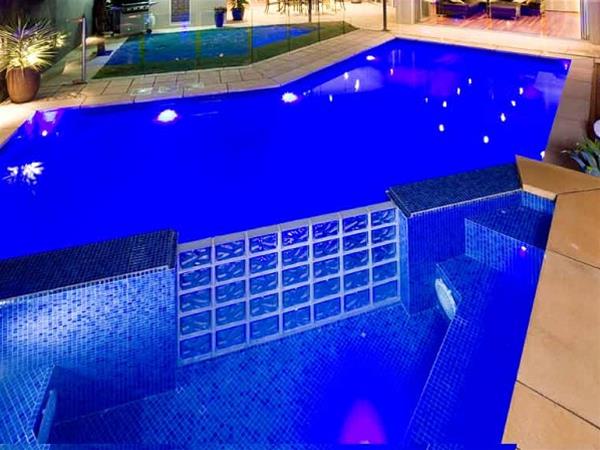 Welcome to Freedom Pools
Details
Commercial:Pools & Spas
Commercial Suppliers and Retailers Type:Consumer Direct,Showroom in Perth
Residential:Pools & Spas
Residential Suppliers and Retailers Type:Retail Supplier,Showroom in Perth
Description
Freedom Pools and Spas has a huge range of fibreglass swimming pools, family pools, lap pools, plunge pools, swim spas, spas and custom designed concrete pools to transform your backyard into a leisure oasis.
Whatever the size or shape of your backyard, we can help you choose the perfect swimming pool for your home, whether it's a leisure pool for lazy summer days or a swimming pool for fitness as well as fun.

With over 30 sensational fibreglass swimming pool designs to choose from, you'll be spoilt for choice.
Location