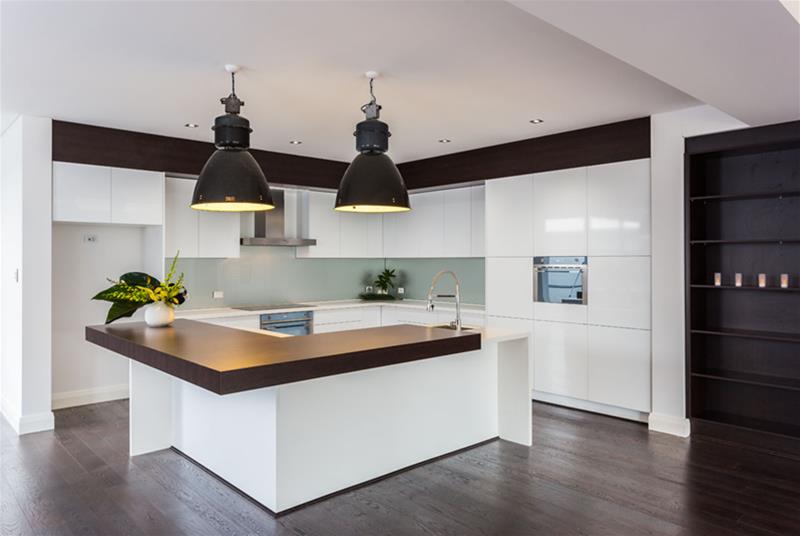 Designers and manufacturers of custom built cabinetry for kitchens, laundries, vanities, wardrobes, bars, home entertainment units, desks and alfresco cooking areas.
Details
Residential:Kitchen Designers
Description
KTC Design is proudly owned and operated in Western Australia by Keith and Cheryl Conner.
Keith Conner and his expert design team will the way to a new kitchen to suit your requirements and everyday living expectations.
KTC Designs have proven themselves to be thoroughly aware of customer needs and expectations, aiming to excel at this with every project. Offering you a ten year guarantee on our workmanship and ongoing customer service, we are confident you will be thrilled with your new kitchen for years to come.
Location