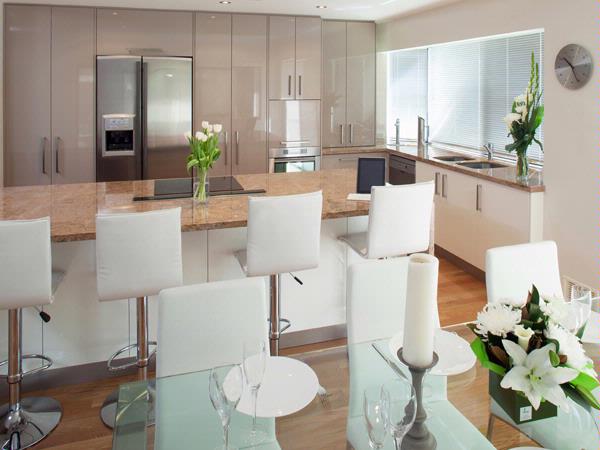 Independent Kitchen Design
1300 799 614 or 0403 846 461
Independent Kitchen Design presents a convenient one-stop online shop that saves you precious time.
Details
Description
Instead of spending time in three different showrooms, often paying a design fee, take a look at Independent Kitchen Design.
From the comfort of your own home, you can fax, post or email your dimensions and a few optional photos for your kitchen, and in return receive suggested layouts.
Once the IKD team has received feedback, they will email and post the full set of plans back to you, which are yours to take to as many showrooms as you choose.
The team can also advise on special deals on offer by WA's leading appliance distributors, while the 'Top Tips' page is especially useful when considering a kitchen design or renovation.
For more details, you can also visit Independent Kitchen Design on Facebook.
Related
Independent Kitchen Design City Beach
Location
Address: PO Box 397,Karrinyup,WA,6921
Phone: 1300 799 614 or 0403 846 461
Email: [email protected]