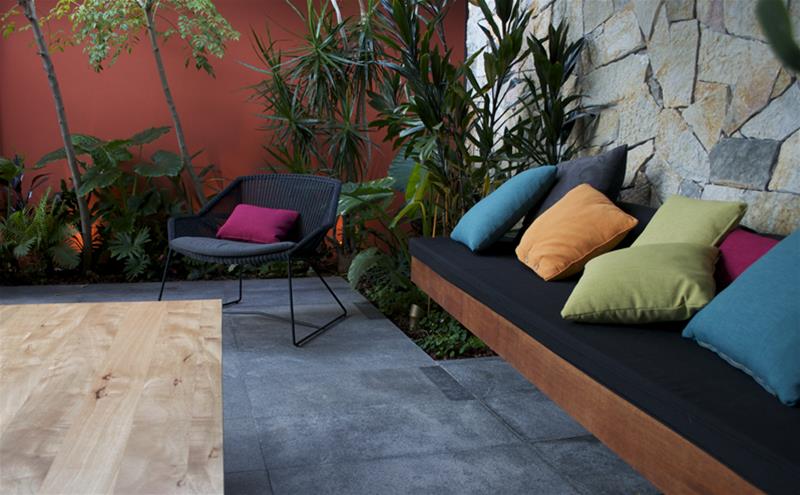 Cultivart Landscape Design
CulitvArt is a boutique landscape design practice offering innovative, stylish and sustainable exterior design solutions.
Details
Residential:Architects,Building Designers,Landscape Designer,Renovator,Landscapers
Description
Janine Mendel established CultivArt Landscape Design in 1989. Janine has designed more than 1000 dynamic and unique landscapes and prides herself on her ability to provide creative, innovative and sustainable design solutions in the Urban and Suburban environment.

CultivArt has won numerous awards, including the overall award for Landscape Excellence three consecutive times in the last decade and most recently in 2012, the overall category award for compact garden design.

Janine is also the author of two books, Urban Sanctuary 'designing small gardens' published by Hardie Grant 2012 and Quintessentially Oz 'gardens in the new millenium published by Fremantle Press in 2006.
Related
Location