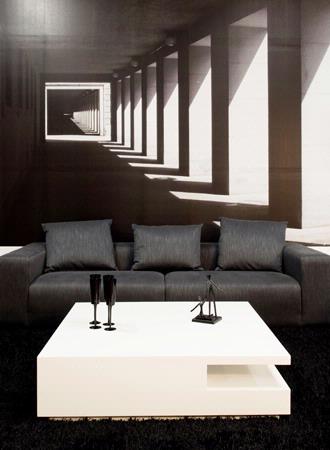 Established by a design industry insider, Quintessential Agencies is offering designers a fresh alternative for rugs and furniture.
Details
Commercial:Furniture - Indoor
Description
When decking out a commercial space with furniture or rugs, it makes sense to want it to stand out from the rest. And that's where Quintessential Agencies comes in.
This newly established wholesale company was launched to provide products exclusively to the design industry, so clients won't see these products on any retail floors in WA.
Location