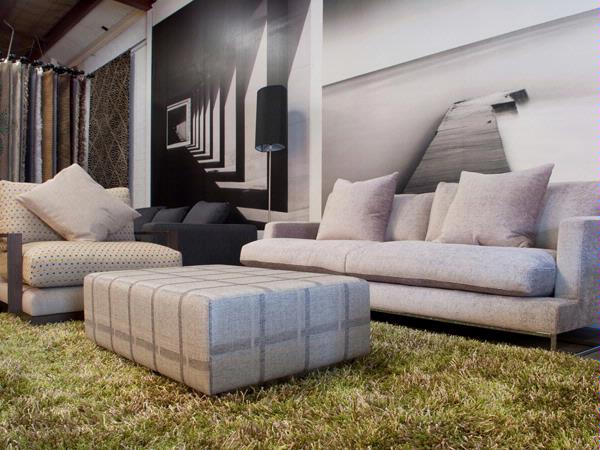 Quintessential Agencies 2010
Details
Commercial:Chairs,Lounges,Rugs
Description
Designers are welcome to bring their clients to Quintessential's showroom to view the edgy range of Hiphome rugs, the latest items from Lounge Designer Furniture, and a range of other products under Quintessential's house label.
Hiphome rugs has an extensive catalogue and can custom-make rugs to any specification. Designers can stipulate the size, shape and density, as well as choose from 1800 colours.
Hiphome also makes it easy to custom make rugs with their online rug design service which includes a full graphic of your rug in the size of your choice.
Lounge Designer Furniture is an Australian business, producing quality designer furniture pieces that can be individually tailored to suit both residential and commercial projects.
Quintessential Agencies hand-picks items from these brands for all design requirements and is constantly updating the range with new releases.
Location