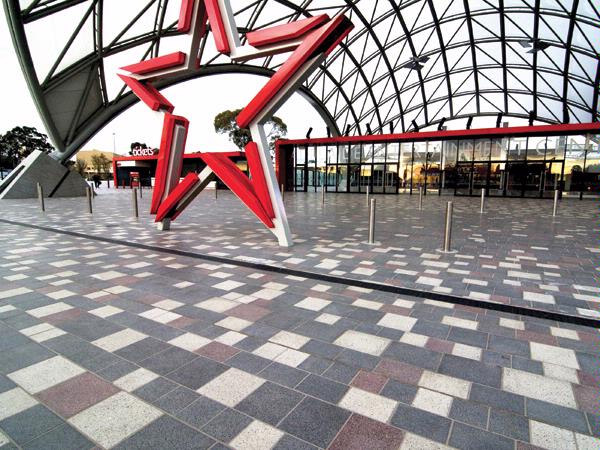 UrbanStone's expanding collection of superior outdoor ideas and products is leading the way in commercial paving.
Details
Description
The name UrbanStone has long represented the pinnacle of creative design and engineering excellence in the commercial arena.
On major projects around the nation, UrbanStone Commercial has been committed to promoting the important qualitative advantages that the company has to offer.
Related
Location