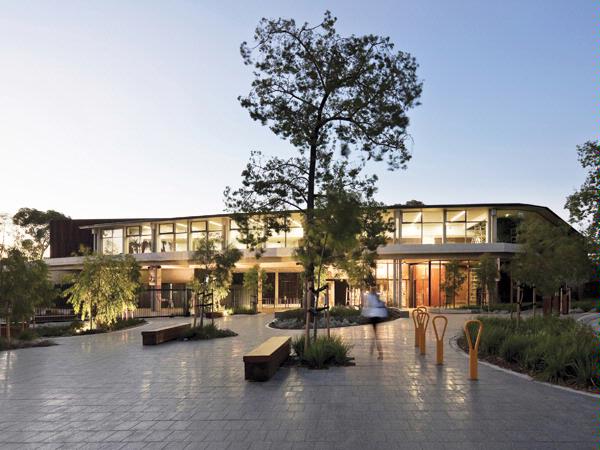 Details
Description
In addition to its extensive existing range of precision-engineered products, UrbanStone is now offering Australian natural granites to demanding architects, designers, builders and clients. The peerless UrbanStone collection includes incomparable travertine, bluestone and shifting sands paving.
The UrbanStone collection also boasts an impressive range of natural granites sourced within Australia, which are already being used on major Perth City Council projects.
The best way to explore the huge range of UrbanStone commercial products is to visit the company's comprehensive website at www.urbanstone.com.au
As you'll soon discover, each product is available in a range of surface finishes, profiles and colours, and most are offered in different sizes.
UrbanStone Central also has an impressive capacity to custom-create products to suit the most demanding projects.
Related
Location