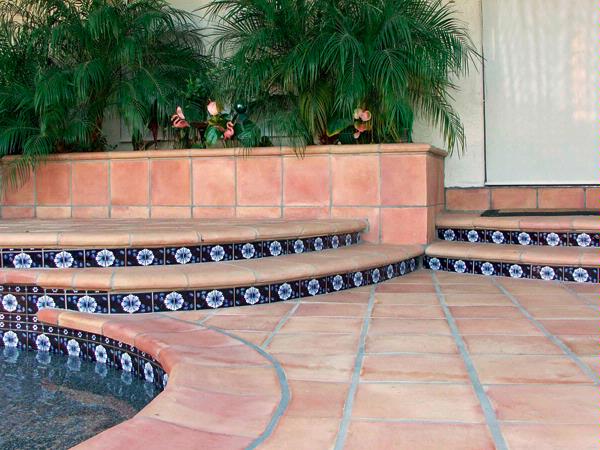 With a focus on designs that suit individual budgets, Plaza Tiles & Stone is excited to introduce its latest stunning range to the commercial market.
Details
Commercial:Floors,Stone,Tiling
Description
Plaza Tiles & Stone imports, supplies and installs ceramic tiles and stone at a high volume for commercial, industrial and luxury home assignments, with some projects including processing plants, wineries and health establishments.
The showroom speaks for itself, featuring top-quality tiles sourced from countries around the globe – each one hand-picked by the owner to bring a unique touch to each project.
The latest product to hit the showroom is the pure natural terracotta range. This earthy natural stone is available in a range of sizes and colours, and adds pure timeless beauty to any area.
Related
Location
Address: 28 South Central, 87 Armadale Road,Jandakot,WA,6164
Phone: (08) 9417 9240
Email: [email protected]