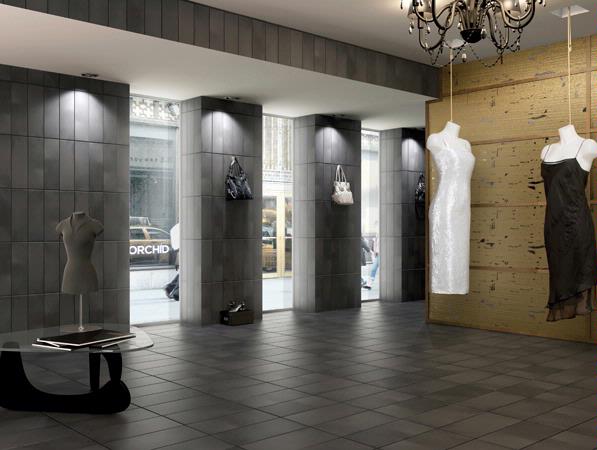 Offering complete collections from some of Spain's leading tile suppliers, Plaza Tiles & Stone isn't short on contemporary ceramic tile products.
Details
Commercial:Floors,Stone,Tiling
Description
When it comes to the tile industry, there's little argument that some of the best ceramic tiles come from Europe, especially the Mediterranean region.
Plaza Tiles & Stone commenced business in 2004 and this year, launched complete ranges from some of Spain's highest quality tile manufacturers, including Alcalaten Ceramicas, Gres de Breda and Elias Ceramicas.
Gres de Breda's contemporary range is particularly striking with a variety of contrasting colours, textures and sizes that are ideal for wet spaces in both commercial and residential areas.
Plaza Tiles and Stone imports, supplies and installs ceramic tiles and stone at a high volume for commercial and industrial projects, as well as luxury homes.
Some of its projects include processing plants, wineries and health establishments.
Plaza provides expertise from the initial design development stage, through to project planning, product supply and installation. The company can also provide technical and maintenance support post-installation for long-lasting results.
Related
Location
Address: 28 South Central, 87 Armadale Road,Jandakot,WA,6164
Phone: (08) 9417 9240
Email: [email protected]