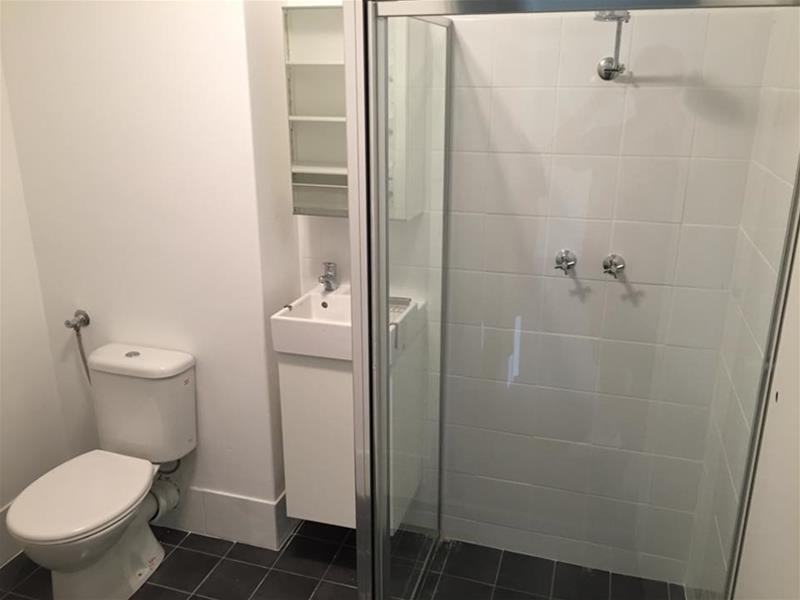 Complete Showers Bathroom Maintenance and Renovation
Perth's premier bathroom renovation and maintenance company! We offer concept to completion bathroom renovations. We also offer tiling and regrouting services!
Details
Bathroom Design:Large,Small,Modern
Bathroom Design Type:Apartment,Holiday Home,Modern,Multi-Storey,New Home,Renovation,Single Storey
Home Design Type:Renovation
Description
Complete Showers are Perth's newest and most affordable bathroom renovation specialists. We employ a concept to completion strategy in which we have an initial sitting with you to discuss your design ideas and what you are looking for in a new bathroom. We then offer feedback and provide you with our own design ideas that coincide with yours and this process is repeated until we find a design that you are happy with. Complete Showers can supply everything for you but also offer the option for you to obtain products for yourself. If this is the case then we offer our professional knowledge to make these purchases easier for you. We then make your dream a reality and create your dream bathroom in your own home. Somewhere to relax and enjoy for years to come.
Our other primary service is regrouting:
Regrouting is a complex process that is not recommended for the D.I.Y'er and should always involve the use of professionals such as those at Complete Showers in Perth. While leaking showers are one of the main reasons that homeowners require regrouting there are many areas and reasons as to why you might need your tiles regrouted. These involve high traffic areas (such as hallways and kitchens) or kitchen splash backs that just aren't able to be cleaned anymore. Without the use of professionals who know how to properly regrout an area you can end up doing more damage than good to your tiled areas. You could possibly make a leaking shower worse, dislodge tiles or crack tiles.
Areas where tile regrouting can be done:
Bathrooms
Showers
Floors in common areas
Kitchen splashback tiles
Pool surroundings
All wall areas internal and external
So call us today on 0408 670 915 to schedule your free on site inspection. Or fill out our contact form to get in touch via email.
Complete Showers Perth cover all suburbs in the Perth metropolitan area
Location