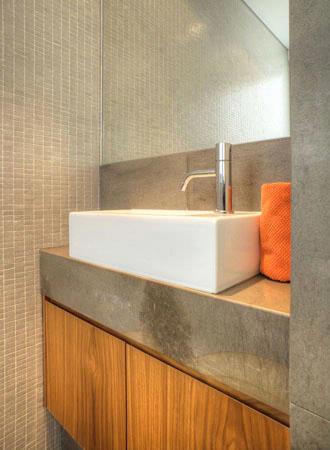 Chindarsi Architects' design solutions combine innovation, function and environmental sensitivity.
Details
Description
A relatively young practice, Chindarsi Architects was established by Joe Chindarsi in 2003 when he moved into dedicated offices in the old Smith Street Deli in Highgate.
At the core of the practice is the belief that good design is the best way to add value to any project. Joe and his team share the view that architecture is a practical art and believe that it should incorporate both form and function, while being respectful of its surroundings.
With this in mind, Chindarsi Architects provides contemporary, innovative and functional design solutions, which incorporate environmentally sustainable design principles. The practice is also interested in helping to promote the growth of modernist architecture in Western Australia.
Current projects include new single residences, townhouses and apartment buildings, as well as alterations and additions to existing dwellings. The practice also carries out light industrial and commercial work for both the hospitality and office sectors.
Related
Chindarsi Architects South Perth
Location