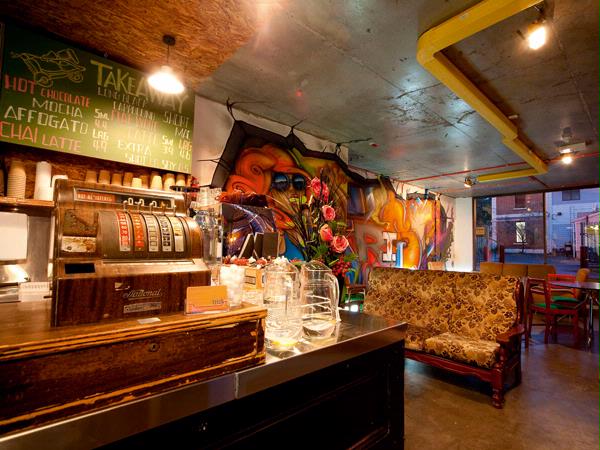 With a strong focus on supporting green design and positive environmental outcomes, Bremick Design + Build has its eye trained on a sustainable future.
Details
Commercial:Designers,Interior Designers,Construction
Description
Think, Design, Build, Operate – that's the motto and action behind Bremick Design + Build. Mike Booth and Brett Young originally established the business in 1993 as Kitchens by Design. With a few industry awards under their belt, the duo expanded to become Bremick Design + Build in 2003 and specialise in interior design, project management and construction services for retail and commercial projects.
Related
Bremick Design and Build Hippo Creek Project
Bremick Design and Build Frisk Espresso Project
Location