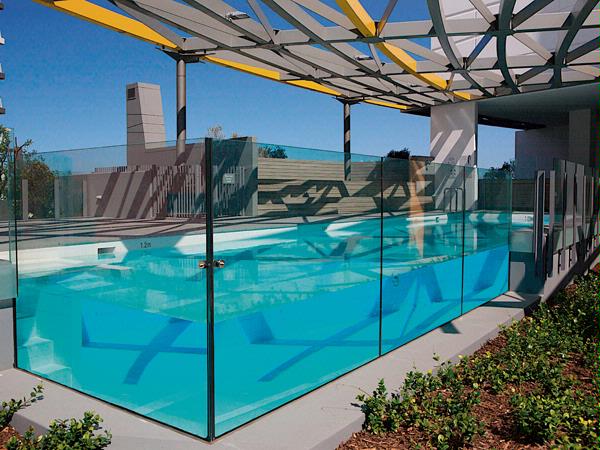 With its diverse range and extended knowledge, Cooling Brothers is at the forefront of glass design.
Details
Commercial:Balustrading,Fencing,Glass Applications,Glazing,Graphics
Description
Following a philosophy of continuous improvement means that Cooling Brothers is able to meet the needs of an innovative, exciting market, setting a new benchmark in glass applications and the supply of products to an assured level of excellence.
The company is now carrying a world-class range of high-performance energy glass that provides the highest level of comfort and achieves six-star energy ratings.
The company's purpose-built factory in Perth is home to a range of products including Imagink: digital direct-to-glass colour printing, with a range of bright colours and reflective pigments suitable for any internal or external application.
Whether it be for a small-scale specialty project or large-scale multi-pane development, Imagink can print photos, illustrations, patterns, text or a graphic to glass.a
Insulcool offers performance insulated glass units that achieve greater levels of energy efficiency and enhance levels of comfort, sound control and thermal properties.
Vista View frameless balustrades eliminate the need for handrails, achieving uninterrupted views while maintaining a permanent barrier even if the glass is broken, ensuring there is no compromise on safety.
Cooling Brothers also offers custom laminated architectural designs for swimming-pool walls and windows, canopies, floors, stairs and much more.
Related
Location