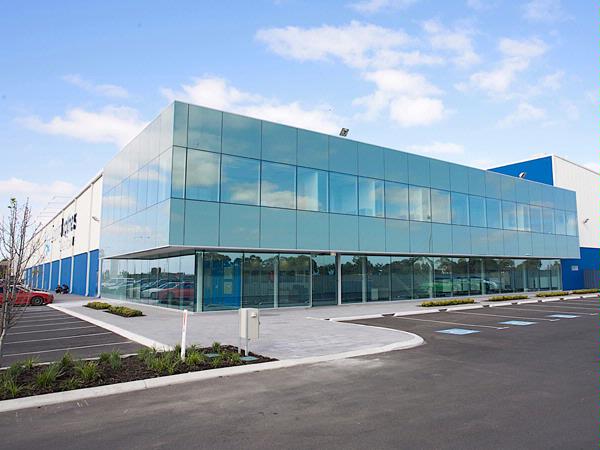 The latest glass products add space and comfort while meeting world-class standards of design.
Details
Commercial:Balustrading,Fencing,Glass Applications,Glazing,Graphics
Description
After more than 40 years of trading, Cooling Brothers knows a thing or two about glass products.
The team continuously strives to maintain excellent standards of customer service and improve its range of products – it's what keeps the company on the cutting edge of the industry and reinforces its reputation as a market leader.
Specialising in frameless balustrade systems, Cooling Brothers' customised toughened laminated glass can be engineered to eliminate the need for handrails, offering a true frameless system.
One Cooling Brothers product, Insulcool Double Glazed Units, incorporates an extensive range of high performance glass, to enhance any requirements. The range includes insulated glass units that achieve greater levels of energy efficiency, comfort, sound control and thermal properties, never before experienced in Western Australia.
Cooling Brothers also offers shopfront glazing, heavyweight and custom-designed glass to suit commercial and residential applications, balustrade and pool fencing, frameless glass Stax doors and pools walls.
All glass is manufactured to the highest quality and complies with Australian Standards, ensuring there is no compromise on safety.
Related
Location