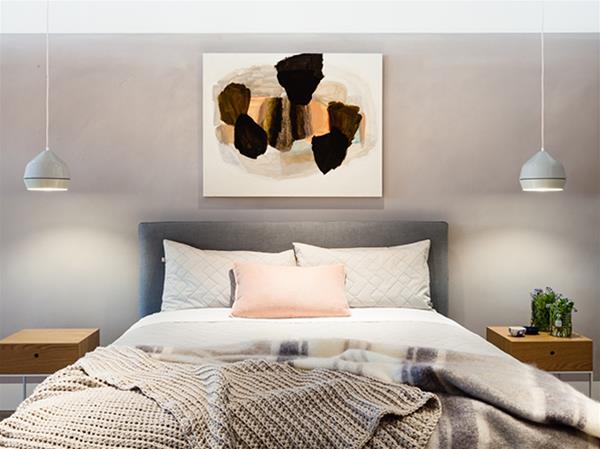 Forget harmful fumes and toxic chemicals, Bauwerk Colour Australia's paints are made with natural pigments to ensure you don't need to compromise on the environment for your project to be beautiful.
Details
Commercial:Finishes & Fittings,Surfaces,Walls
Commercial Suppliers and Retailers Type:Showroom in Perth
Residential:Protection Coatings,Surface Coatings,Walls
Residential Suppliers and Retailers Type:Showroom in Perth
Description
Take a walk through Bauwerk Colour Australia's showroom or have a quick glance online and you'll feel spoilt for choice from the kaleidoscope of colours available.
From earthy browns, cool blues, moody greens to neutral creams, Bauwerk's quality lime paints have been carefully crafted to be in perfect harmony with nature, and more importantly not harm our health.
Specially designed to work differently to other products on the market, Bauwerk's paints are only made using clay, minerals and natural pigments. This concept was born from the Bauwerk creator's belief that buildings should not be disconnected from the materials they are built from, and instead be coated in a paint that worked with the fabric of the home rather than against it.
The paints are suitable for both interior and exterior surfaces and are most durable when coupled with natural materials such as render, cement, bricks and lime renders, which allow the paint to absorb into the wall and breath.
For more information and video tutorials, visit www.bauwerk.com.au, or call 9433 3860.
Location