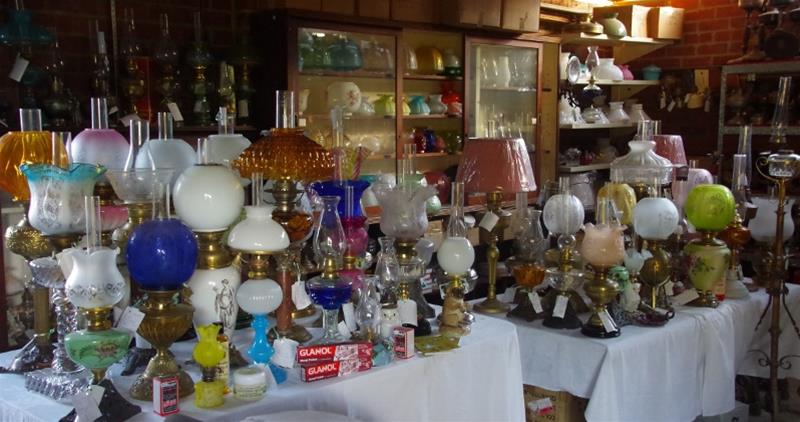 Bristol & Bath Antique Kero/Oil Lamps
Bristol and Bath Antique Kero/Oil Lamps has the largest collection of lamps and parts in Western Australia, situated in Greenwood. Full restoration service available contact us for a free quote
Details
Commercial:Interior Design,Lighting
Commercial Suppliers and Retailers Type:Commercial Supplier,Consumer Direct,Showroom in Perth
Residential:Homewares,Lighting
Residential Suppliers and Retailers Type:Commercial Supplier,Retail Supplier,Showroom in Perth
Description
Bristol and Bath Antique Kero/Oil Lamps are the specialists in antique kero/oil lamps situated in Greenwood, WA. We have the largest range of restored antique lamps in WA and stock a large range of kero/oil lamp parts, shades, glass chimneys, wicks and lamp oil. Everything you need to keep your lamp burning bright.
A full restoration service is provided with free quotes available. We post goods Australia and worldwide and our restoration services are used frequently by interstate customers. We are able to keep costs low as workshop is on our premises.
We are open by appointment only but can usually fit in with the customers preferred day/time.
Location
Address: 7 Tenardi Court,GREENWOOD,WA,6024
Phone: 0400471520
Email: [email protected]