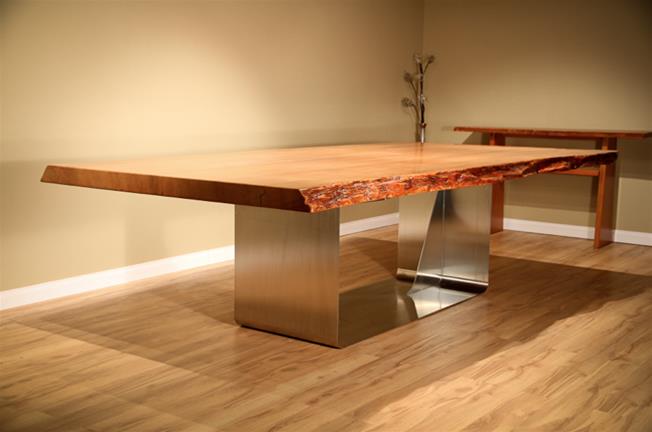 At Floating Edge Design we offer selected 'single slabs' and burls of Jarrah, Marri, Karri and Sheoak, uniquely West Australian timbers that are impossible to find in the sizes and quality we offer.
Details
Residential:Furniture Design
Description
Most importantly all our timber is sourced via sustainable methods that ensure this valuable commodity will remain for years to come. Furthermore we are committed to planting 10 trees for every piece we manufacture.
Every Floating Edge piece is an investment, a family Heirloom that will increase in value as time goes by.
Location