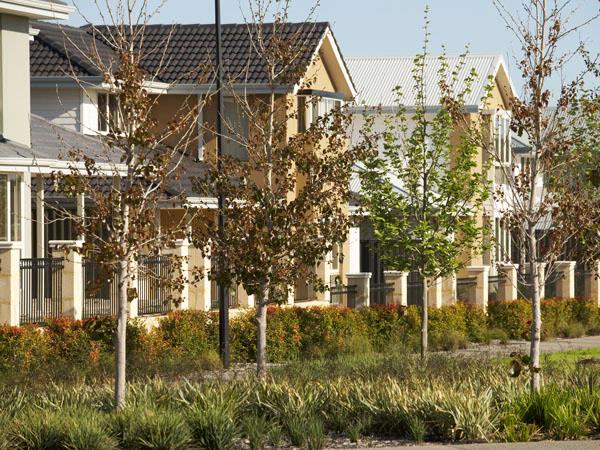 Ellenby Tree Farm Project
Ellenby Tree Farm has been in operation for more than 25 years. In that time, they have pioneered advanced tree development in Perth.
Details
Description
One of Australia's largest advanced tree growers, Ellenby Tree Farm has more than 36ha over three properties.
With more than 50,000 trees across their properties, they have 350 different species in production, with small collector items at 50cm tall through to giant transplants at 10m tall.
Related
Brookfield Multiplex's Vale Project
Location
Address: 439 Sydney Road,Gnangara,WA,6065
Phone: (08) 9405 4558
Email: [email protected]