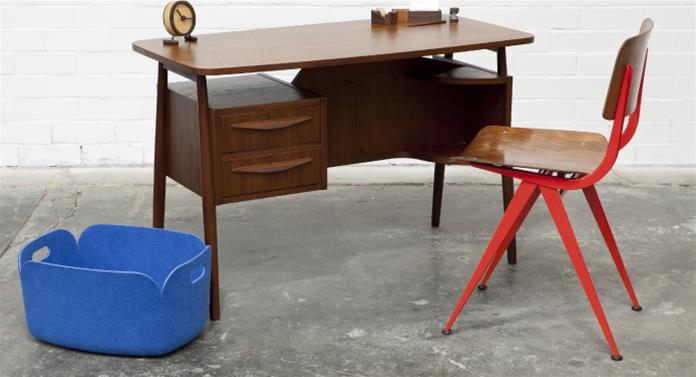 Come find us in Fremantle and fall in love.
Details
Residential:Furniture - Indoor
Description
Our chairs are not just for sitting on. Our tables are not simply a place to put your dinner plates. Our sideboards do more than provide a home for your bills. Our furniture is special. It's the kind of design that defines the soul of your space.
Visit squarepeg home in Fremantle's Blinco Street art precinct and you'll find hand-picked objects and furniture from Denmark, including vintage, mid-century pieces from renowned designers like Hans Wegner, Kai Kristiansen and Niels Møller. You'll find award-winning contemporary Danish children's furniture, a range of furnishings from Kietsu Studios and functional objects and lights from New Nordic designers. You'll also find work designed and hand-crafted onsite, in our studio workshop.
Squarepeg home is on the corner of Blinco and Amherst Street in Fremantle.
Find us and fall in love.
Related
Location