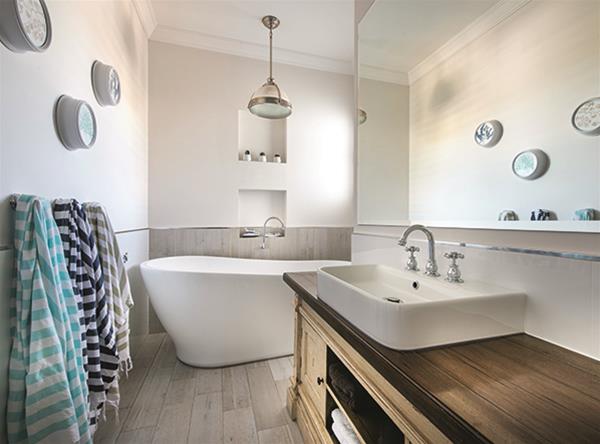 Whether a new build, addition or renovation, Kensington Design offer the complete package including brilliant design solutions and quality workmanship.
Details
Home Design Style:Federation,Heritage,Traditional
Home Design Type:Renovation
Description
The undoubtable success of this challenging project lies in the innovative architectural design solution that enabled maximum retention of the original structure to minimise cost. The desired outcome has been achieved on time and within budget thanks to the introduction of a new structural steel framework to support the original lightweight timber construction.
The existing rooms have been re-purposed and the ground floor area thoughtfully remodelled, and the second storey addition has added the extra space required to accommodate a growing family.
At the same time the property has been given a remarkable facelift, to transform a mundane single-storey house into an elegant and functional family home with a charming street presence.
This Hamptons-inspired frontage was established through the use of white weatherboard cladding, which was also chosen for its softening effect to the building's increased elevation.
The upper floor balcony takes advantage of the new height, affording interesting views, and an alternative living space to which the parents can retreat to.
On the ground level, a deep rear verandah provides a generous outdoor living space, and protects the kitchen and living areas from the afternoon sun.
These open plan living spaces continue the creamy colour palette, featuring white panelled cabinetwork, Avonite/Boardwalk acrylic benchtops and white ceramic tiles, making a sophisticated statement in the flowing kitchen.
Recycled jarrah flooring contrasts with the white furnishings, and adds warmth. The laundry is set adjacent to the kitchen to
accommodate the parents' busy lifestyle, and provide convenient access to the external clothes drying area.
The stairwell is strategically located off the existing hall, and cleverly fitted within the original bathroom, as if it had always been there. Kensington Design also employed sustainable principles in the design, including rainwater collection and storage, greywater recycling and solar panels.
Related
Kensington Design East Fremantle Home
Kensington Design Dalkeith Home
Kensington Design City Beach Home
Location