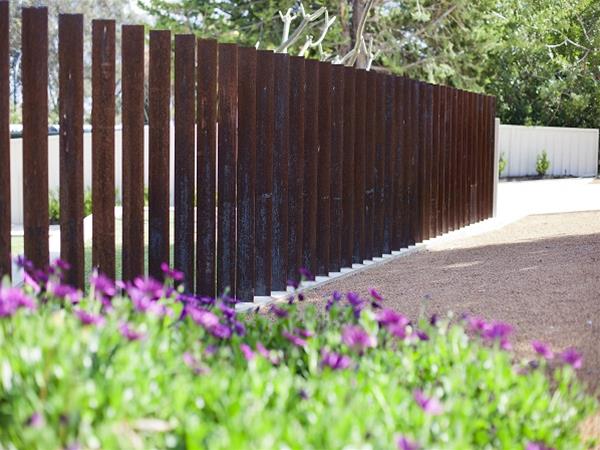 When you want to indulge your taste, express your desire or portray your choices, Spring Green Landscapes will bring your project to life. We specialise in designing your dreams.
Details
Commercial:Construction,Consulting,Designers,Landscape Architects,Landscape Designer,Planning,Project Management,Sustainability,Urban Designers & Planners,Landscape Construction,Landscapers
Residential:Landscape Designer
Description
SPRINGGREEN Landscapes is an Award winning boutique Landscape Design, Consultation and Project Management company that is committed to outstanding design with sustainable, cultural, social and environmental outcomes. We provide a collaborative consultancy and complete project management which responds to the site and our clients' vision for the project.
SPRINGGREEN Landscapes, focuses on creating practical, functional and environmentally sustainable outdoor spaces which captures your imagination.

Location