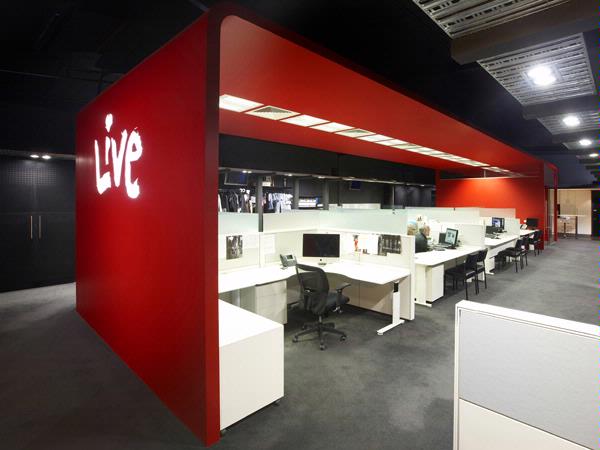 Brooking Design is a multi-disciplined building and interior design practice located in the port city of Fremantle.
Details
Commercial:Interior Designers,Urban Designers & Planners
Description
The practice specialises in designing public, hospitality and entertainment buildings, urban spaces, commercial and retail interiors, and luxury homes.
The practice is staffed by a qualified team of individuals who share a common ideology "to consistently attain design excellence" by applying a principle based approach in resolving all of the critical design solutions of each project entrusted to them.
The company believes the basis to any successful private or commercial design venture requires a broad range of expertise, a depth of knowledge, exhaustive research, quality control, technical ability and the application of clever, creative design artistry.
Commitment to these principles is evidenced in Brooking Design's previous successes and ability to produce design solutions that excel the brief in creating buildings and interior spaces that are profound, pragmatic, progressive, sometimes challenging, but ultimately at the forefront of the cutting edge of design.
Related
Location