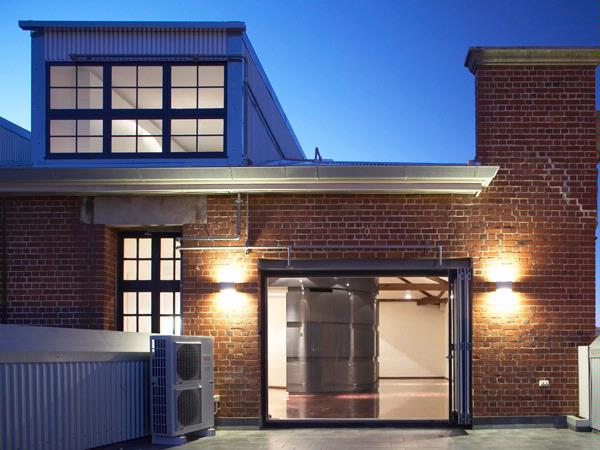 Brooking Design Practice is renowned for creating high-end residential spaces that are both true to the brief and always at the forefront of cutting-edge design.
Details
Description
Established in 1993, Brooking Design Practice is a dynamic, multi-disciplined boutique building, urban and interior design practice led by director Tom Brooking.
Tom and his qualified team share a common ideology – 'to consistently attain design excellence'. They do this by applying a principle-based approach when creating critical design solutions for each project.
The team understands that the basis to any successful private or commercial design venture requires a broad range of expertise, depth of knowledge, exhaustive research, quality control, technical ability and the application of clever, creative design artistry.
Brooking Design Practice's commitment to these principles is evidenced by its past success in producing outstanding design solutions that meet and exceed the brief, as well as the numerous relationships it has established with its repeat client base both here in Australia and internationally.
Related
Brooking Design Practice Fremantle Apartment
Location