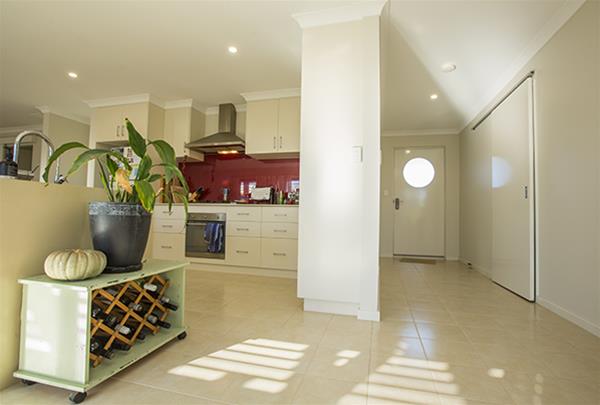 Make your dreams into plans. Build the healthy, ethical & beautiful life you love with your ideal home, workspace and garden. Appealing, stylish and sustainable home, office and interior design.
Details
Commercial:Building Designer,Consulting,Designers,Interior Designers,Landscape Designer,Planning,Project Management,Sustainability
Residential:Architects,Bathroom Designers,Building Designers,Fitout Design,Interior Designers,Kitchen Designers,Renovator,Landscape Designer
Description
Meet the creative designer making homeowner's dreams into plans. Dwelling Design assists you in making healthy, ethical and beautiful living and building choices. Build the life you love with a home, office and garden suited to your lifestyle!
Dwelling Design's holistic process is creative & organised; intended to be intuitive, empathic, enjoyable and motivating.
Get peace of mind to enjoy the process… work with solar passive design, flowing interiors and home sustainability tips, experience engaging visuals, feel confident and at ease as your project goes from concept to fruition. You have an expert guide who'll celebrate with you along the way as you make your best design decisions.
With expertise in new home builds, house renovations and commercial fit-outs with built-in performance, appeal, capability and sustainability, your completed project is designed to stand the test of time. Creatively share your ideal vision and tell your story. Consultations to provide made-to-order architecture are already available for homeowners, owner-builder teams, building contractors and project managers.
Location