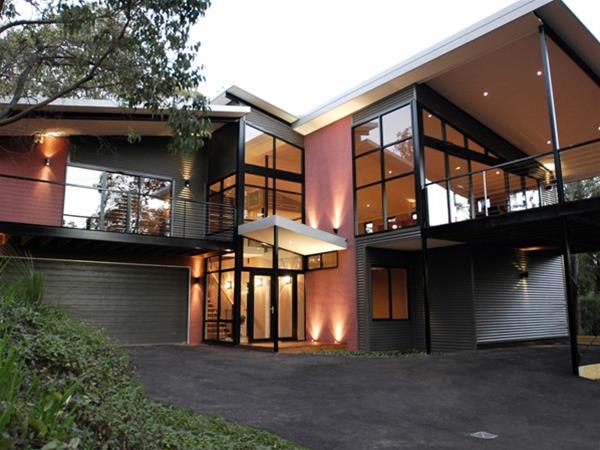 Every home we create is as unique as the Clients we build for
Details
Commercial:Builder,Building Designer,Construction,Consulting,Designers,Interior Designers,Planning,Project Management
Residential:Boutique Builder,Builders,Custom Builder,Custom Design & Build,Developer,Interior Designers
Description
Established in 1998, Middleton Homes is a family owned building company with a focus on individual and inspirational homes, personalised service and excellence in workmanship.
Our experienced, award-winning team can create a design that encapsulates all your unique requirements. Alternatively, if you already have plans, we can build your existing architect design to the highest standards.
By carefully limiting the number of projects each Supervisor manages, we ensure every Middleton Home receives the attention to detail it deserves. It is our commitment to excellence and integrity that has enabled us to become the multi-award winning Builder we are today.
We invite you to look at our website and read some of the testimonials from satisfied Clients who have already enjoyed the Middleton Homes experience. Whether you are looking to build in Perth or in the South-West, Middleton Homes is ready to help make your dream home a reality.
Related
Middleton Homes in Yallingup
Middleton Homes in Victoria Park
Middleton Homes in Mariners Cove
Middleton Homes in Gooseberry Hill
Middleton Homes in Fremantle
Location