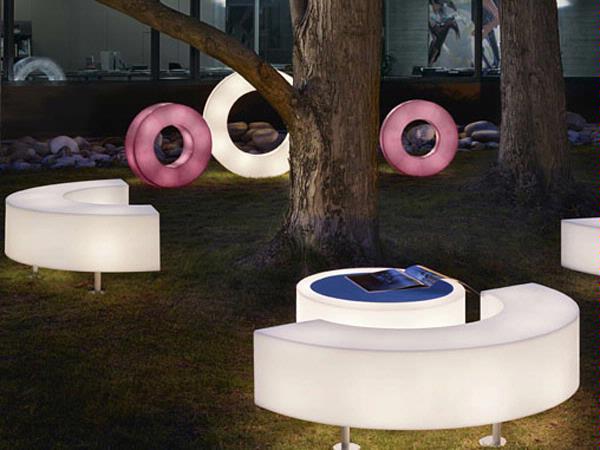 HALO provides residential, commercial and urban lighting solutions. A diverse range of premium international collections, attention to detail and personalised service ensure the needs of each individual project are successfully met.
Details
Commercial:Bathroom Fitout,Hospitality Fitout,Indoor Art,Furniture - Indoor,Kitchen Fitout,Landscaping,Lighting,Office Fitout,Outdoor Art,Furniture - Outdoor,Pools & Spas,Retail Fitout,Sculptures
Description
HALO lighting is the brainchild of lighting industry specialist Reg Campbell. Offering a fresh approach to architectural design lighting in Perth and utilizing over 30 years experience in the industry, HALO deliver standout design application assistance for all projects.
HALO provides access to a diverse range of International brands and represent a number of products through renowned designers.
HALO specializes in servicing commercial, urban and residential projects. Notable projects to date include The Duxton Hotel (Perth CBD), Burswood Intercontinental (Burswood), Hyatt Regency Poolside (Perth CBD), Linney's (Burswood and Westfield Sydney), Zekka (Shenton Park), Llama Bar (Subiaco), Albert Facey House (Perth CBD), Roleystone SHS (Roleystone), Times Two Apartments (Perth CBD), Aspect Apartments (Perth CBD), and 1178 Hay Street (Perth CBD) amongst others.
The studio consultation is by appointment, which allows exclusive attention to each project. Please email [email protected] or call +618 9221 5544 to arrange your appointment today!
Related
Weplight & Graypants - Green Design 2012-2013
Schmitz Gypsum Lighting Collection
Atelier Sedap - The Down Light Series
Antonangeli | Dix Heures Dix | SELUX and more…
Location