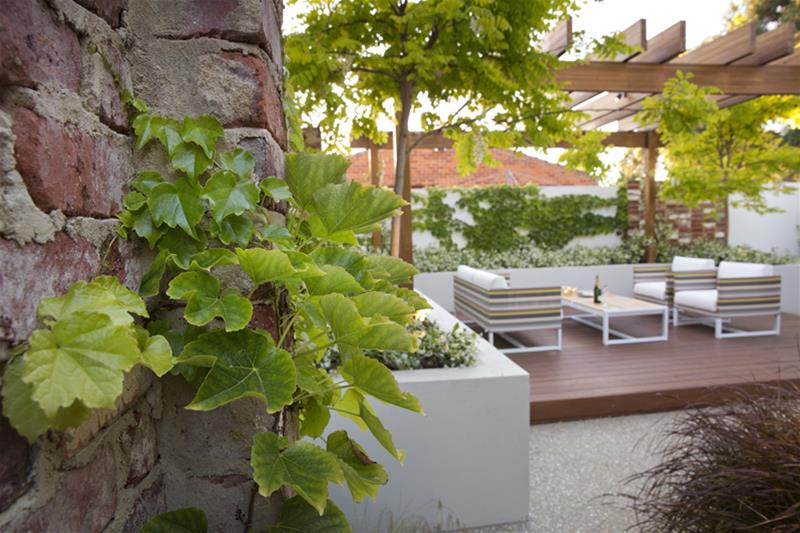 Acanthus Green is a collaboration of CMD landscaping and Exterior Elements.
Details
Residential:Landscape Designer,Landscapers
Description
A fully integrated Perth based Landscaping Company, Acanthus Green can take you from design through to construction,
incorporating function and form to create the perfect garden to compliment your home and enhance your life. AG is a one-point reference service ensuring the highest level of workmanship and attention to detail. As the principal designer Craige Matthews and Ben Godridge as project manager, will work with you from the early design stages through to construction. AG's team of professionals provide a fully integrated service executing the design as planned.
Location