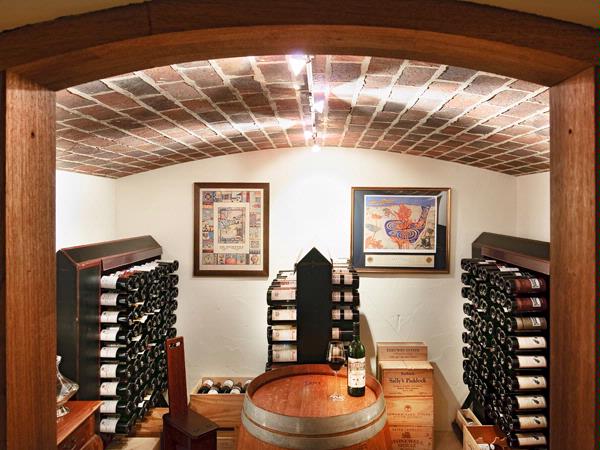 Kensington Design East Fremantle Home
Details
Description
Kensington Design was enlisted to create a home for this family of four. The family previously lived on a five-acre property in the hills, so their new East Fremantle home offered a lifestyle change.
With the children at university and less available space than before, the clients requested separate living areas for the parents and the young adults. They wished to preserve the indoor/outdoor lifestyle they had previously, maximising the site's northern aspect and breeze pathways, while maintaining their privacy.

Conceived and constructed in two halves, the residence offers a disconnection between the parents' and children's areas, with the two spaces accessible by separate stairways at either end. The ground floor living space, located between the two halves, is a shared, common area.
Taking an eclectic cottage form with "attic" rooms upstairs, the house settles comfortably into the streetscape and successfully "bookends" the residential neighbourhood at the junction of the town centre.
By combining an open kitchen, dining and living space, the northern aspect is maximised and there is a feeling of spaciousness within the confines of a very small site. All bedrooms are located upstairs to maximise the living space at the ground level, while the ground floor bathroom, powder room and garage are all built on the rear boundary.
A generous north-facing courtyard with a high limestone perimeter wall to the street provides a very private outdoor living area, fully integrated with the indoor living spaces.
The dining room opens directly onto the courtyard with bifold doors. It has a dual focus with the north living courtyard on one side and a wall fountain built in to the boundary wall on the opposite side. This maximises openness and transparency between inside and out.
The underground wine cellar with a vaulted brick ceiling is a romantic indulgence and adds an extra dimension to the home, enhancing the illusion that the house is much bigger than its actual modest size.
Related
Kensington Design Dalkeith Home
Kensington Design City Beach Home
Location
Address: 24 May Street,East Fremantle,WA,6158
Phone: (08) 9438 3288
Email: [email protected]