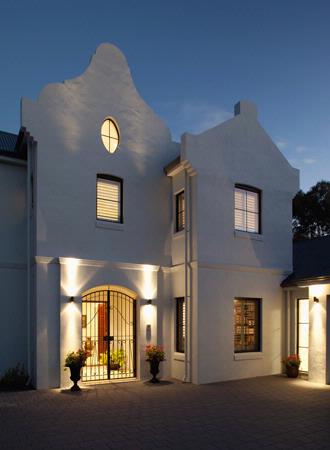 With a focus solely on residential projects, Kensington Design brings award-winning results to the table.
Details
Description
At Kensington Design, a small team of five dedicated and experienced professionals offers creative yet practical design solutions together with individually managed construction.
While the company was established more than 30 years ago, it entered its first awards competition in 1992 and has since taken home in excess of 60 awards, including the HIA Australian Home of the Year in 1995, the inaugural HIA Australian Residential Building Designer of the Year in 2004 – and again in 2006 – plus many more.
The design team is made up of Sally Pearse and Hugh Whetters, who have a combined 60 years of experience and offer clients the benefit of male and female perspectives on every design aspect.
The attention to detail and ongoing design input continues while working with builder James Thorogood through the entire construction phase.
Related
Kensington Design East Fremantle Home
Kensington Design Dalkeith Home
Kensington Design City Beach Home
Location
Address: 24 May Street,East Fremantle,WA,6158
Phone: (08) 9438 3288
Email: [email protected]