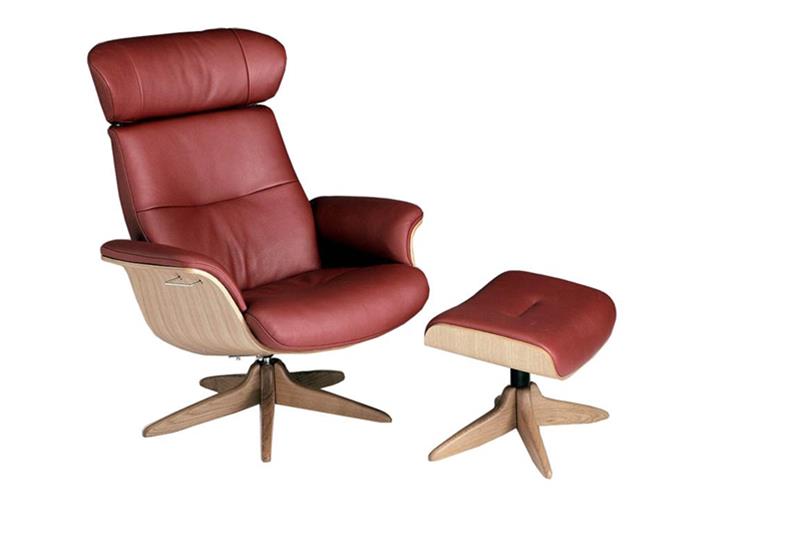 At Bay Furniture & Design you'll find a sophisticated range of high quality furniture and homewares that closely reflects our relaxed way of living, here by the bay in Dunsborough.
Details
Description
We celebrate our unique lifestyle by bringing you fine furniture products from local and Australian manufacturers; quality custom designed and locally made hardwood timber furniture; and an eclectic range of homewares along with highly personalized service.
With the very latest ideas in furnishings and interior design available in-store, you will be inspired by the range of styles, colours and fabrics that are on display. Customising modular suites is a speciality, and you can be sure that there will be the perfect piece available for your home.
Related
Location