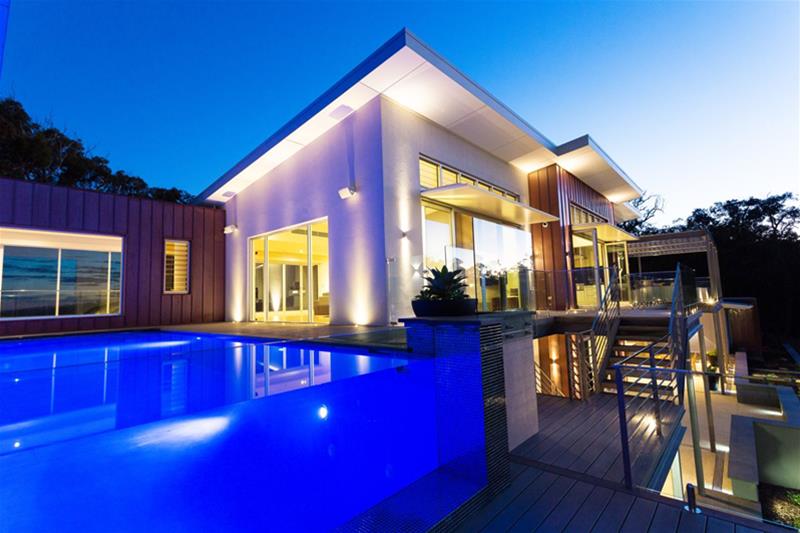 Todd Huxley is a third generation home builder who is committed to excellence. While other building companies may claim to offer high levels of quality, Todd is bringing his skills into play.
Details
Residential:Builders,Building Designers,Custom Builder,Custom Design & Build,Renovator
Description
At Studium, we specialise in "Architectural" custom homes, large & small. If you have a blank sheet then come and see us. We work closely with a number of professional and well established local "artists" to bring your vision into focus and eliminate timley tendering processes, budget over runs, indesicion and ill design. We believe every project should be a "team" effort among client, architect /designer and the builder.
We aim to be more than just the Builder. By meeting with our team you will appreciate the benefits of a "one on one" relationship with the builder and the designer / architect. Working with you through all the aspects of the design AND the construction, to ultimately inspire, innovate and create your perfect home. Energy efficiency, sustainability, technologly, function, interior & exterior design are all brought together to enhance your brief and create that perfect home.
Our love of the beautifull Southwest enables us, to bring to you, the perfect serenity, the open spaces, the glorious views, the unique materials, the talented artisians and our passion for creating.
Location